Details

Written by

Pajhwok Afghan News

Category: Reports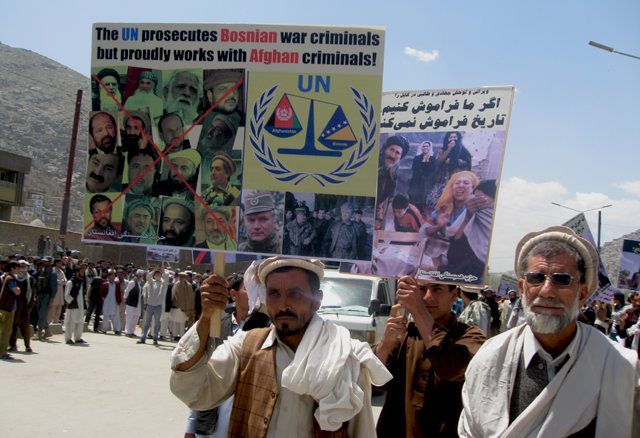 KABUL (PAN): Afghanistan Solidarity Party (ASP) supporters on Monday staged a demonstration in Kabul, blaming jihadi leaders for defaming the holy war and demanding their trial.
The demonstration started from Cinema-i-Pamir and ended in Maiwand area, where the protestors waved photos of jihadi leaders, with a red cross on their faces. They chanted "no America, no NATO and death to both."
While torching the jihadi leaders' photos, they also condemned the episodes April 26 and 27 in 1992, when the communists staged a coup and the mujahideen entered Kabul, triggering a protracted civil war.
Details

Written by

Author: Naomi Conrad Editor: Gabriel Borrud

Category: Reports
Political activist Said Mahmood Pahiz received death threats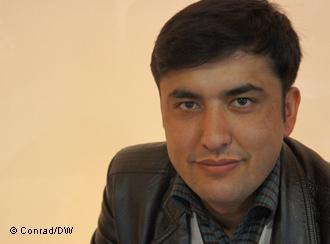 Young politicians in Afghanistan are fighting against deep-rooted cultural and religious prejudices. But despite the many threats and intimidations they face, young Afghans are fighting to make their voice heard.
An armed security guard and the fear of another assassination attempt accompany Mahmood Said Pahiz wherever he goes. And yet when his girlfriend informed him that he would have to choose between marrying her and staying in politics, he told her: "I can't. It's my life." He shrugs. Today, he is single.
We have 120 guests online